Buy 1 Get 1 FREE Ends Today!
Say Goodbye to Insomnia
If you've ever had trouble falling Weighted Sleep Palsasleep you know how tough it can be. Never-ending racing thoughts, you check your phone and somehow hours have gone by and you still don't feel tired. We feel you.
That's why we invented the MyWeightedSleepPals™: the weighted plushie designed to simulate warm cuddles from a loved one, relieving anxiety, stress, and insomnia, putting you to sleep with ease.
Benefits
✓ Improve your mental health and wellbeing - Better sleep has been linked to improved mental health, better mood, and decreased stress.
✓ Fall asleep faster - Sleeping with a partner hasWeighted Sleep Pals been linked to better overall sleep quality and health. The MyWeightedSleepPals™ simulates this effect by applying direct pressure just like cuddles would.
✓ Reduce Stress and Boost Serotonin - Weighted therapy has been proven to reduce overall stress and increase serotonin levels, making you feel more calm and relaxed.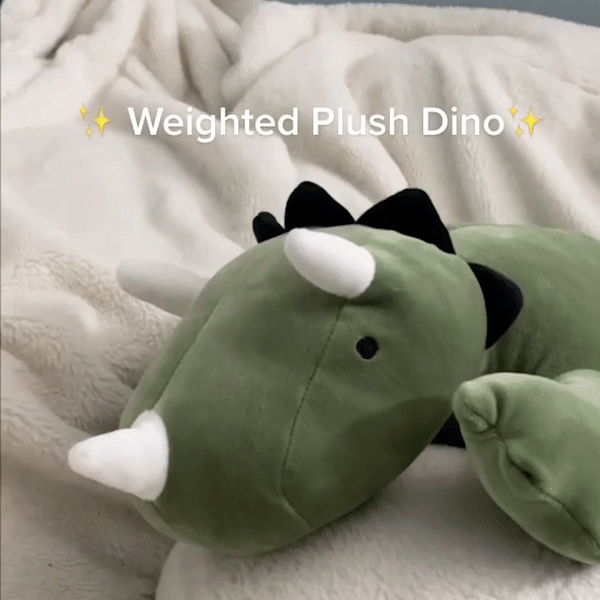 30-DAY MONEY-BACK GUARANTEE! 💰
Not happy with your purchase? Get your money back – no questions asked!
We have a 24/7 Live Chat and email support system – so in case anything is less than perfect for you, we're here to make it right!