Have the SILKIEST and SMOOTHEST skin for the summer!
Painless & exfoliating hair removal
Reduce ingrown hairs & eliminate blade bumps
Lasts up to a year, no refills required
Eco-Friendly
Feel confident, be confident.
Never be embarrassed of thick hairy legs, inflammation from hair cream or scars from razor blades again with the CrystalSmooth Stunt at any party or event with healthy, hair-free, silky smooth skin feeling confident in the way you look, as you should!
Use everywhere
Put it in your purse, and use it on the go! Our polished surface of the CrystalSmooth allows for use in many places such as your legs, arms, back, chest, and bikini line!
Goodbye Strawberry Legs and Razor Bumps
With no razors being involved, you'll NEVER again have to worry about missed spots when shaving and inducing harmful razor burns or cuts.
Save time and money from cancelling the weekly drugstore trips for hair removal products.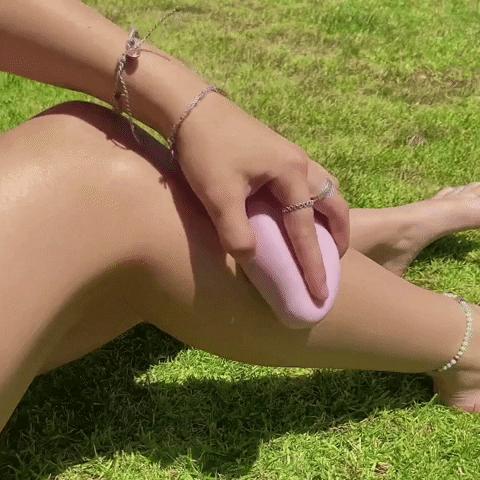 Prestine quality
Through extensive testing in the labratory, we now have the most premium quality our CrystalSmooth has to offer. Being able to exfoliate your skin as well as removing those unwanted hairs.