DON'T GO ANOTHER DAY FEELING ANXIOUS OR STRESSED
Our rings serve as calming companions for anyone suffering from ADHD or anxiety. The freely rotating outer layer is the ideal fidget to relieve tension and reduce stress while maintaining a high-quality look and feel.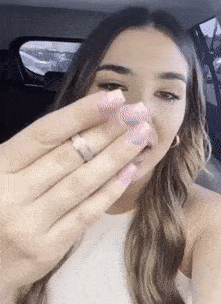 FRUSTRATED FOR NOT BEING ABLE TO FOCUS?
We know there are times when we can't concentrate on what we're trying to complete. To be honest, who doesn't? That's why we created a smooth fidget ring designed to keep your mind on track.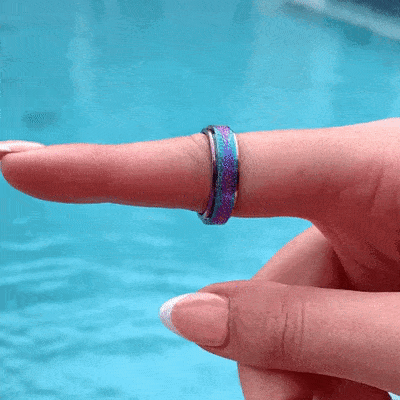 SOOTHING SPINS TO HELP KICK BAD HABITS
It's time to ditch nail-biting, hair pulling, and thumb picking. Although these habits aren't harmful, it doesn't look appealing to others. Fortunately, wearing our spinner ring will help terminate your bad habits and boost your appearance simultaneously!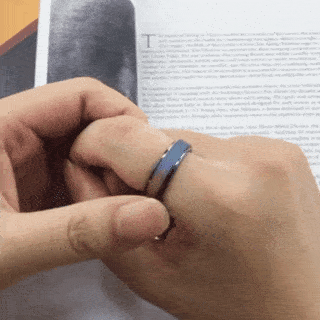 SHOP WITH CONFIDENCE
No rust: We do not use iron in our rings, so rust will not occur.
No green fingers: We only use "non-reactive" metals to avoid green fingers.
Quality Control: We strictly only send out products that have undergone quality checks.